The dashboard in any vehicle is very significant. Since instrument clusters and various control panels are in the dashboard, it has to look good. Drivers and passengers notice the condition of the dashboard right away. So if the finish is damaged, broken, old and not in good order, the value of the car or boat drops immediately. Merely being close to it could bring unpleasant associations and discomfort. This aim for excellence and love of aesthetics are why we offer wholesome dashboard restoration for any car, boat, yacht and other means of transport.
Our brand has developed and cultivated a method for proper dash refurbishment. Many trusting clients ordered various unique services like MGB dashboard restoration, vinyl dashboard restoration, leather unit refurbishment, etc. We also completed numerous renovation requests of dash for yachts and boats. The expectations of our clients were passed with flying colours!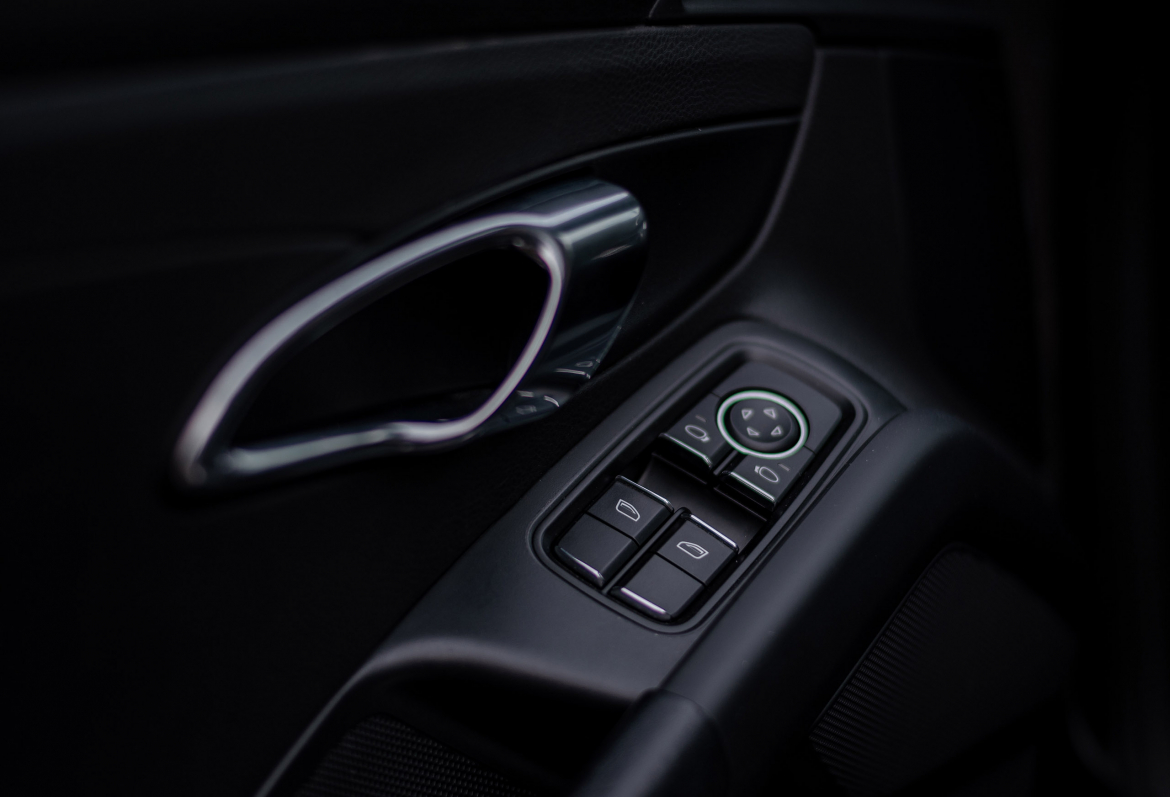 Dashboard restoration services
We have experience with woodwork in our family for over 100 years. Our competence and success in steering wheel restoration and individualisation allowed us to branch out into dashboard restoration services. Everything here is done by hand. All works are 100% authentic and have a little bit of soul within. 
By applying the same knowledge gained over a century, we can gracefully restore individual parts of panels, like glove compartment covers, panels around the radio, etc., without hurting functionality and/or safety. Alternatively, we can perform a full-blown refurbishment for the entire dashboard to mend and eliminate a variety of issues. Our clients get in touch with the request to refurbish and perform a dashboard rattle fix or a strange dashboard noise fix.
We mostly work with wood, but wood and leather combinations for maximum luxury are also possible. We can arrange further variations like changing the type of wood, adding personalised marks and other extras.
Additionally, if you have a dull, low-quality plastic dash, instead of choosing plastic dashboard restoration, you can empower us to turn a boring piece of plastic into a premium-quality wooden unit or something of that nature. Lastly, we can perform dashboard restoration services for trucks, yachts, trains, aeroplanes, etc. 
Inshort, if your vehicle (that truly means ANY vehicle) has a wooden, wood grain, leather, plastic, vinyl or any other dashboard and you are not satisfied with it – get in touch! We can turn it into something premium and unique by bringing it back to life. This unit would not be something mass-produced. It would be a hand-built piece of excellence.
Dashboard restoration for cars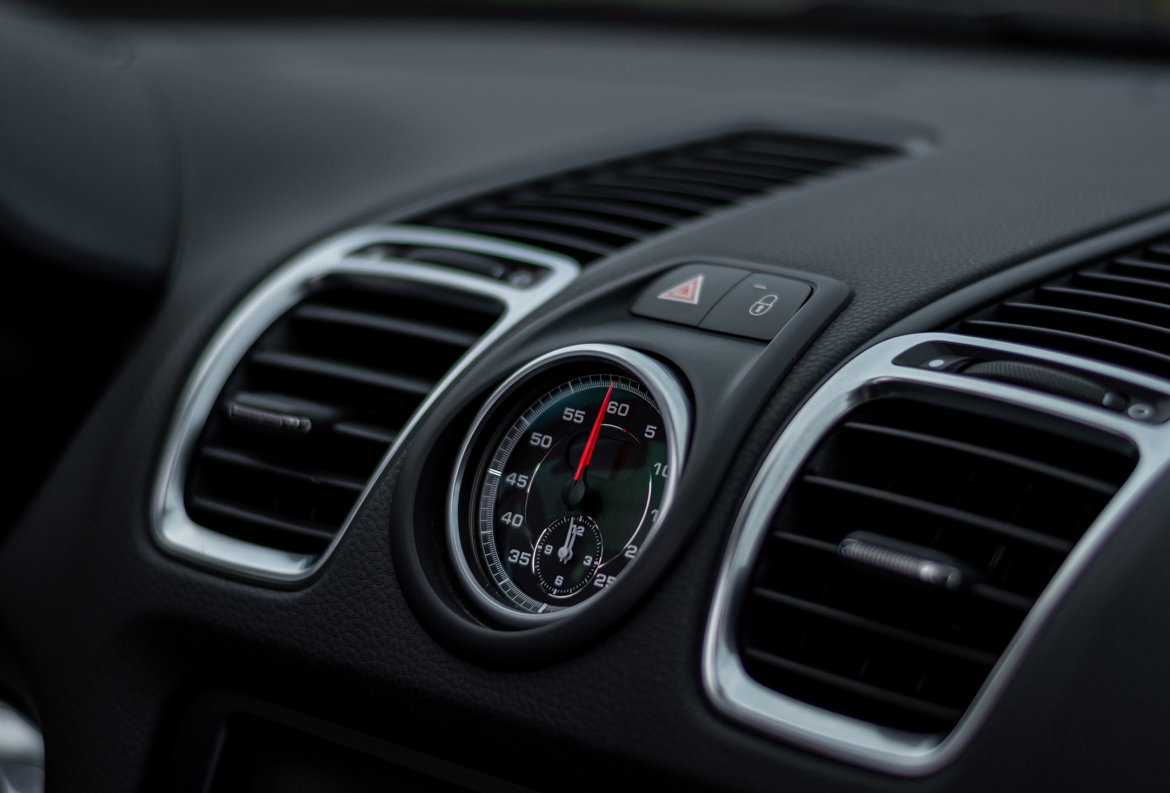 It does not matter what you drive. Your car should be taken care of. Some owners overlook the importance of visual aesthetics and the added comforts of a luxurious interior. This is why we recommend car dashboard restoration.
Our most renowned skills are related to woodworks and tannery, but thanks to years of research, and unparalleled attention to detail and much experience, we can perform dash pad restoration with all kinds of materials. How does it work?
You get in touch with the details and the vision or a general request

We will create a plan for restoration

You send us the original carcass or a unit from a certified manufacturer

We get to work

After finishing, we deliver the dash to you
Moreover, we can fix dashboard cracks eliminate annoying sounds through a dashboard squeak fix. Our work does not in any way impact the safety or geometry, just the aesthetics.
For us, it does not matter what you drive. Our knowledge and skillsets are versatile and can be adapted. It can be a 4×4, a large diesel truck, a hot rod, a thorough-bred American muscle car from the '60s and '70s or an E38 BMW 7er. JDM's are also welcome. Nissan 240z and 280z dashboard restoration are quite desirable nowadays. Owners, collectors, enthusiasts and even caring friends or relatives can surprise their loved ones with a thought-out and useful gift!
Just as mentioned before, wood and leather general dashboard restoration are not all that we offer. You can also request car dashboard colour restoration. We will find the right colour code and repaint the dash to make it look spick and span!
Finally, we would like to emphasise that our experience allows us to faultlessly complete classic dashboard restoration. On top of that, our tools and technology make even the recovery of most modern leather or wood grain unit doable. Somewhere along the lines, our competences are efficient enough to work with timeless and generic elements like plastic, veneer, etc. In short, you can trust us with veneer dashboard restoration, plastic dashboard restoration or dash refurbishment for any car in general.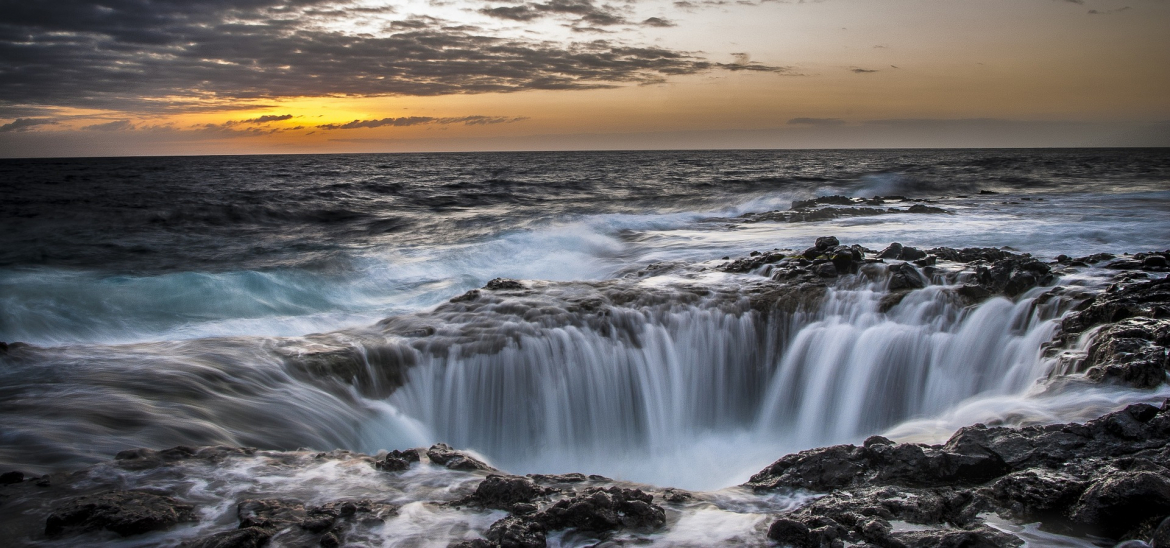 Dashboard restoration for boats
When it comes to looking after the yacht or boat, there are countless issues which are hard to fix. Repairs on the engine, repainting, restoration amongst others are just too complicated. Whereas car owners can watch a guide online and screw a bolt here or there, a boat is a lot more demanding. Restoration and aesthetic jobs, especially, require supreme knowledge and skill.
We have the tools, the technology, the know-how and experience to achieve excellence in boat or yacht dashboard restoration.
The service quality usually needed for boat dash refurbishment is way superior when compared to cars. You would be delighted to know that GAAA has the savoir-faire for proficient and competent yacht dashboard restoration or dashboard restoration for any boat. It can be made of wood, or anything else, and it can be upholstered with leather or anything else. We do not care. If you need it done right, we should be your go-to service provider.
Wooden, leather dashboards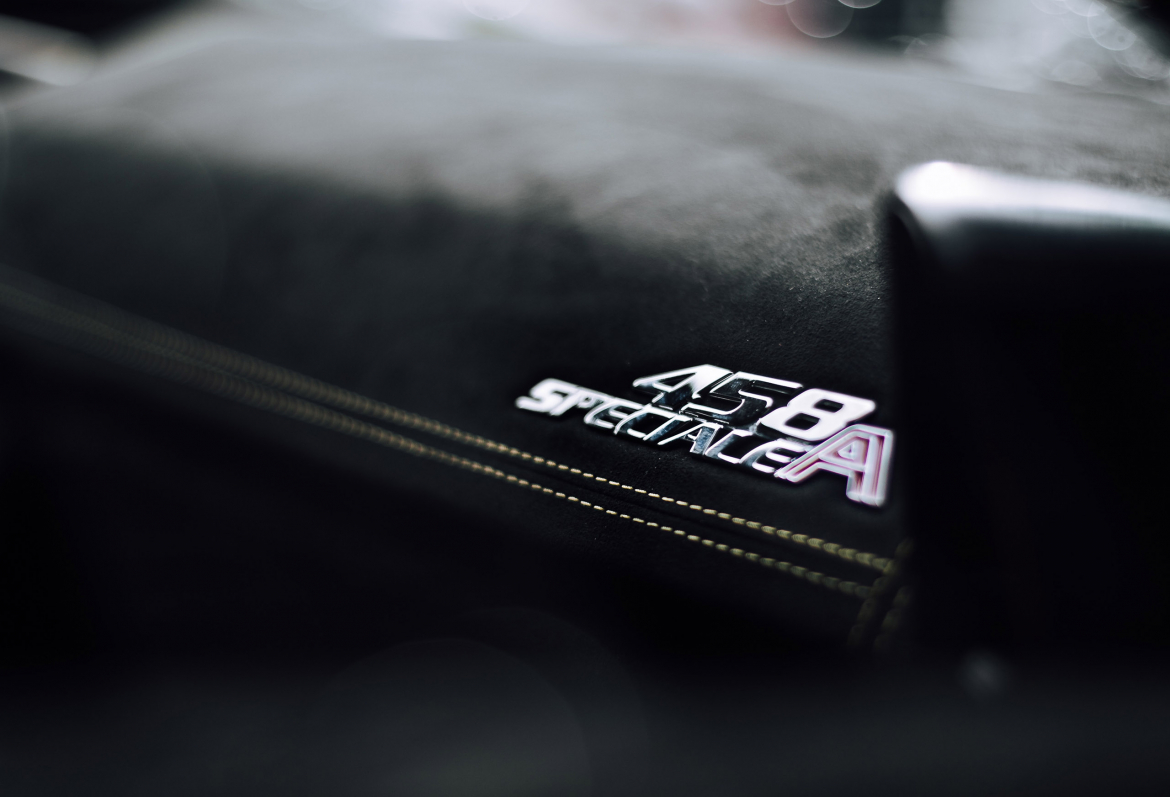 In the area of dashes and panels, two materials stand undefeated against the test of time; wood and leather. Wooden, wood grain and leather dashboards were ordinary in cars back at the beginning of the 20th century, and they still are today. Same tendencies are visual in boats. Their popularity is the principal reason why most of our dashboard restoration services and related refurbishing work is done with wood and leather.
Our approach is highly detailed and unique. We developed woodworking excellence by blending a century of experience and know-how with modern highly-efficient technology, comparable to a top-notch science laboratory. We can return any dash to its former glory. If you own an old British classic like an MGB or a Rolls-Royce, get in touch for MGB dashboard restoration or Rolls-Royce dash renovation.
As mentioned, we can combine wood and leather for a premium look and feel. The blend of these two materials delivers a complete aesthetic effect. Our raw materials are first-class. Everything was carefully chosen, tested and only then put to use. For example, the varnish test took months until we could settle on the decision.
If you are tired of searching Google for 'Dashboard fix near me' and want a thorough, professional team with a proven track record, choose GAAA for wood, leather dashboard restoration.
Dashboard restoration services have individual prices. Depending on your requests and type of dash, the final cost could differ. It does not mean that classic car dashboard restoration would cost more than an airplane dash restoration and vice versa. You should get in touch with us, provide the necessary information and we will get back with a quote. Once we agree on the details, you send us the carcass, and we get to work!
As of today, our prices are generally low. This detail is likely to change very soon. Since we are new in the international market, we have to make a name for ourselves and offer low-cost but high-quality dashboard restoration solutions.
We deliver globally. You can order dashboard restoration from anywhere. These are just some of the more common locations we deliver to:
USA: Los Angeles, New York, Chicago, Houston, San Francisco, West Coast US, The Mid-West, Southern States, Atlantic Coast.
Australia: Brisbane, Sydney, Melbourne, Adelaide, Others.
Europe: Germany, France, The UK, Netherlands, Spain, Italy, Rest of the EU.
Russia, New Zealand, The Philippines, China, Japan.
The duration of shipping depends on what delivery methods we agree upon. We can discuss and select the most convenient option for you!
Want to discuss dashboard restoration for your vehicle? Drop us a line!