Boat steering wheel restoration
Boat steering wheel restoration
Aye, aye, captain! All aboard!
When it comes to boat, yacht, sailboat or other private ships, you have to have exquisite quality. Nothing less than perfection or excellence should be accepted. We are proud and pleased to offer you top of the range services which include boat steering wheel restoration, repair and customisation.
Altogether, we have over a century of experience working with wood. This know-how and experienced craftsmanship have been successfully exercised for land, air and water vehicle steering wheel refurbishment. Boat wheel restoration is amongst our top-selling services.
Not many businesses can claim they have such deep roots and grand heritage in this sphere. Every material we apply is hand-picked, wisely chosen after a thorough process of elimination. Varnish, paint, type of wood, leather and glue as well as other "ingredients" are only put to use after we are 100% sure of their quality. Customisation and refurbishment of custom boat steering wheels are also possible. We can add personal initials, incrustations or make an entirely new-looking unit for your marine delight.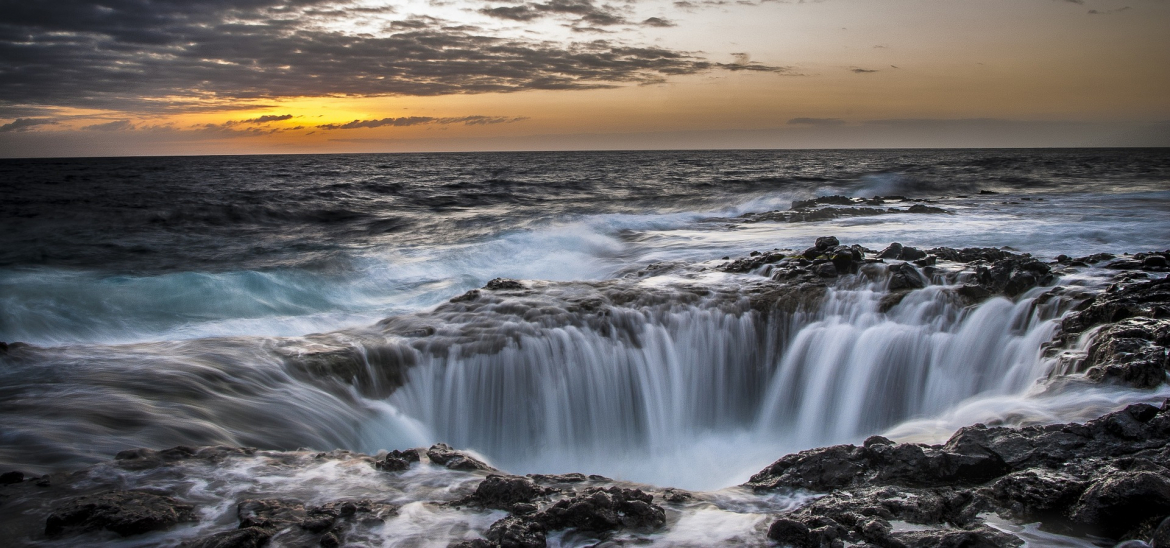 Boat steering wheels restoration services
For top-notch and cream of the crop old boat steering wheel restoration or ship wheel refurbishment in general, you can trust us! What we do is highly technical and requires skill, experience as well as dedication. Our methods of manufacturing were developed over the course of a few years, taking into account different variables and related factors. In terms of how we work today and what equipment we use, you could compare us to a high-level Japanese science laboratory.
The work we do is also science-grade. Only whereas mass-production factories have robots and automatised lines, everything we sell and refurbish is hand made. This fact means that all boat steering wheel wraps, vintage wood imitations or other finishes are crafted by hand, and every detail has a little bit of soul to it.
Our work does not impact geometry or handling, only the finish and detailing. Safety is a leading priority. This orientation is why we only accept refurbishment orders with original or certified wheel carcasses. Unlicensed items or knock-offs can damage our reputation and more importantly – would put you and others in danger.
In order to receive our services, you need to send us the original or certified boat steering wheel carcass, share your expectations and desires. After we obtain the necessary info, work commences. Once your order is fulfilled and completed, we send out the sparkling new steering wheel back to you. Fit it on the helm, and you are ready to feel the light gush of sea breeze rolling down your face once again!
How to remove a steering wheel from a boat
As mentioned earlier, for us to complete boat steering wheels restoration, the original steering wheel (carcass) is needed. You will have to ship it. To send it, you must remove it from the helm. So for that to happen, you ought to know how to remove a steering wheel from a boat. Your primary concerns here are:
Try not to damage the helm

Do not break up the threads
'Extra careful' should be your motto, especially if the wheel is freeze-stuck to the helm. You could hire a professional to do it or buy expensive specialised tools, but their use would be quite questionable since the refurbishment or wheel removals needs doing only once in a while. Nevertheless, if you decide to go down that route, the removal should be fairly self-explanatory.
Our guide is aimed at boat owners who want to do it with simple tools and by hand. This works with 99% modern or even vintage boat steering wheels. All you will most likely need:
A screwdriver

Nut remover

Pries

Some time
The first accent is the centre hub cap or hub. Some bolt/nut/screw will probably be keeping the hub (let's just call it a hub for this guide's sake) in place. Remove the hub. Remember, if it is stuck, turn the wheel around or rotate it a few times and use pries to pull it out. Next up – the centre fixating part behind the hub. This part will likely be a nut w or w/o a washer. Following these removals, place the nut back in place, screw it in, so it is sticking out just enough. Done? Great! Now it is time to show your strength. Position yourself slightly behind the wheel. Place one leg behind it and put your other arm on the opposite side and apply significant pressure.  And… Merely tap the nut with a hammer a few times. The wheel will go (popping motion) off from the helm onto the nut. Unscrew the nut, and then you just pull the wooden, leather or metal steering wheel off.  
Time to wrap it up and send it out to us. If you have any questions or want additional guidance, drop us a line!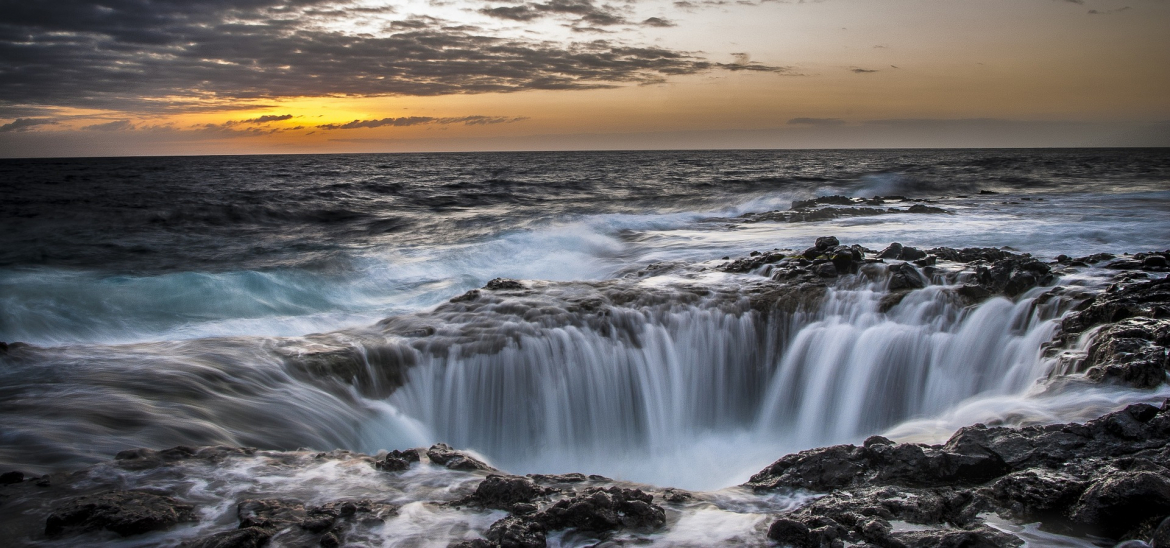 We touched on this earlier. A boat is the premier means of luxurious transport. This has been a well-known fact for centuries, hence probably the expression 'Smooth sailing'. For such a deluxe object, you cannot settle on anything less than magnificence. We can offer just that.
Whatever your expectations and wishes are, our job and pleasure are turning them into reality. We take every repair, individual refurbishment and finish detailing very seriously. Whether it is a sailboat steering wheel restoration, repair of yacht or old boat steering wheels – we are sure of our skills and capabilities to get the best out of it.
In any shape or form, restoration is not a simple task or procedure. Since many boats have steering wheels out in the open (not under a cover), you have to take into account possibly harsh weather conditions, like rain, frost, wind, direct sunlight etc. Besides, boat owners are heavily invested into their passion, making them extra difficult to please. We love a good challenge, and this is one of the foremost reasons why GAAA is in this business in the first place.
There is much room for your improvisation, whether it be a vintage boat steering wheel which needs a facelift and personalisation or a custom boat wooden wheel that you want to present as a gift. Especially as a present, a restored steering wheel would be sincerely appreciated by collectors, enthusiastic boat owners or loved ones. Everything from choice of wood, right down to the stitching colours can be modified and altered in line with your desires. The steering wheel size of the boat does not impact results. It can be a large, mega-sized wheel of a world-class yacht or a regular diameter wheel from a sailboat with a rich history. We can do a lot with any boat steering wheel size.  
Hand-chosen materials are applied and crafted with immense precision. No visible fixing points, amateurish joints or mediocre finish quality. Everything is prestigious, lavish and durable. Most delicate things deserve the most delicate attention. Trust us; we get it.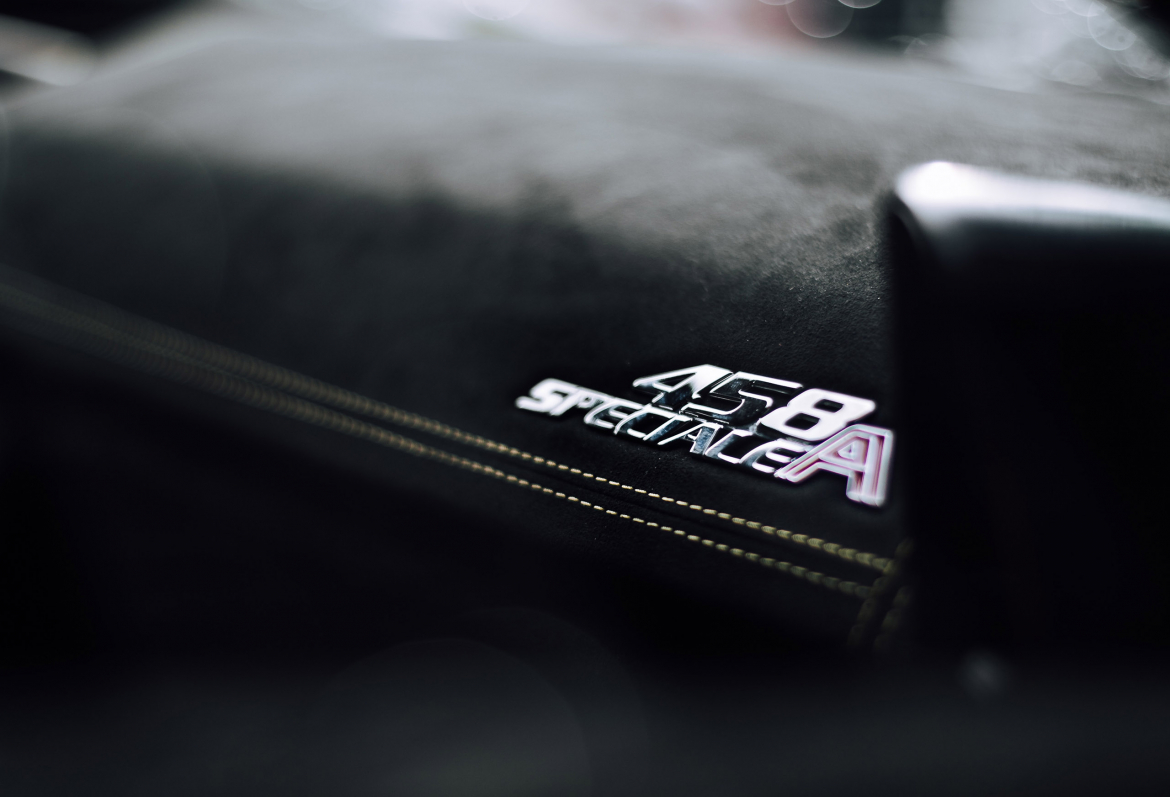 Keeping in theme with luxury, we have to emphasise the most luxurious combination of steering wheel materials – wood and leather. Leather-covered or leather finish steering wheels are prominent in the automobile market, while wood units are prime time choice for boat owners. Despite these differences in popularity, we can blend and combine these two elements for premium quality.
Wood and leather + work done by hand = most exquisite quality and luxuriousness possible. It is our guarantee!
While doing the repair or restoration, our skillset allows adding more new details. So, for example if your sailboat or yacht needs to: have added individuality or emit a more luxurious aura – we are the team you can rely on. There is nothing we cannot do in terms of boat steering wheel restoration, and individualising boat steering wheel wraps with handmade accents.
Finally, we would like to expand on two critical points with regards to wood and leather. First off – wood. Our steering wheel restoration journey began with a huge dilemma – what materials can withstand the grind and remain aesthetically intact after prolonged use. Testing and development showed that we need wood with a hardened surface texture. Three years of grinding and testing narrowed our choice down to:
Mahogany

Zebrano

Black Alder

Teak

Birch

Walnut and Walnut roots

Larch
At the same time, we can apply other wood at your request. Our manufacturing technique is unique, our tools are developed in-house, and hand made defines almost everything about our production process. What regards leather, it was the second stage for perfecting manufacture. We only use genuine leather, and after nearly 20 months of sampling durability and longevity, we finally settled. Our restoration work has been done with the same type of leather ever since. The added stitching is also applied by hand, the stitches themselves were selected after careful consideration.
What regards individual orders and custom boat steering wheels or specialised repairs for yachts, individual rates apply. If you get in touch with us, we can provide you with a detailed quote. As of now, we are a new player in the international market. We want to attract new clients, and thus our current prices can be considered the bargain of the century. You can get premium-quality services for a fraction of their worth. However, as we grow and expand, prices will go up, so don't miss your chance.
Once we settle on the conditions we can agree upon, you send us the original carcass, and we go to work! Also check out our store for sellable products. We have a wide variety of pre-assembled units ready to ship!
With regards to delivery, we ship globally. Even though we have not "conquered" Antarctica yet, we have plans for that in the near future! In the meantime, we can deliver restored marine steering wheels near you. Africa, Asia, Europe, Australia & Oceania, North and South Americas… Wherever the delivery needs to happen, we will make arrangements. You can also get in touch with us for individual shipping options if you find some particular methods to be more convenient than others.
Send them our way! We are glad to help